With SafeLink's customized, Safety Manual, you can feel confident that you will have all the materials needed to meet the OSHA compliance requirements for written documentation.
This OSHA compliance manual features the most up-to-date information available to aid in addressing health and safety in the workplace.
 Programs include Hazard Communication, Confined Spaces, Walking / Working Surfaces, Safety Procedures, Lockout Tagout, PPE – Personal Protective Equipment, Emergency Action Fire Prevention, Respiratory Protection, Workplace Violence, Ergonomics, Vehicle Operators, Safety & Health Training, Injury & Illness Recordkeeping, Equipment Maintenance, Powered Industrial Truck Hazard Prevention, Exposure Control, plus more. The documents are customized to include your business' procedures. The safety manual takes into consideration all federal OSHA compliance written requirements and any OSHA state right to know plans plus safety training tools to assist you with your health and safety training program. Support includes up to two hours of phone or email consulting to assist in preparation of your written program.
Contact us
 to learn more or to order your customized safety manual.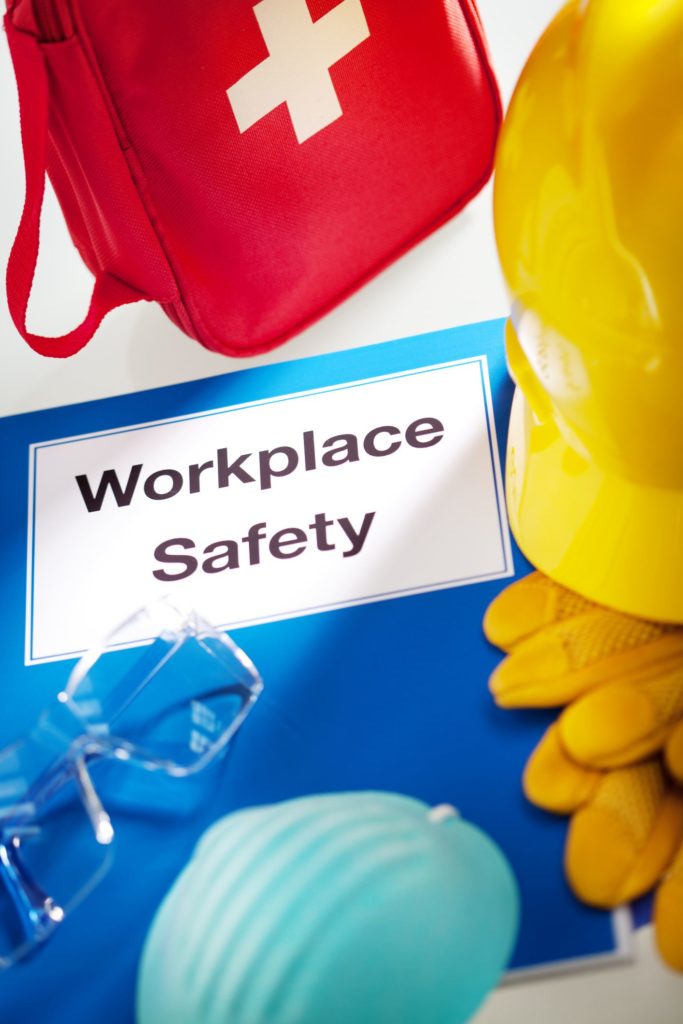 SafeLink Consulting is a proud member of OSAP – Organization for Safety, Asepsis, and Prevention, and NSC – National Safety Council.
Complement your safety program with SafeLink's other beneficial safety compliance solutions: