Looking to sell or purchase a business and need due diligence to ensure legal requirements are being met?
A SafeLink compliance expert can perform a third-party evaluation of legal requirements to ensure OSHA, FDA, HIPAA, and other applicable states, federal and international requirements are being met. Performing due diligence to ensure your compliance programs or the compliance programs of the business you're considering to purchase is viable can save you unexpected costs and liabilities.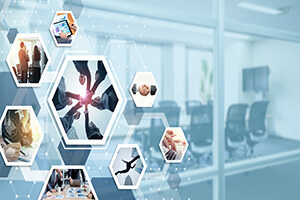 SafeLink offers products and services that can be customized for your infrastructure.  Leveraging SafeLink's expertise, we provide solutions that deliver effective results.  SafeLink's consulting services are designed to meet your needs economically.  SafeLink Consulting works with businesses of all sizes across the U.S.
Let SafeLink Consulting be your compliance solution to OSHA, FDA, HIPAA regulations. Support effective programs instead of government penalties and fines.
Contact us
to schedule your due diligence consultation.
SafeLink Consulting assists the following industries with compliance:
More beneficial compliance solutions: