Need assistance in renewing or registering your business with FDA?
SafeLink's 
FDA consultants
 can help determine if registration with FDA is required for your business activities and guide you through the FDA registration process. 
Certain business activities require facility registration with the U.S. Food and Drug Administration.
Businesses that are involved in the production and distribution of medical devices intended for use in the United States (U.S.) are required to register annually with the FDA.
 Medical Device Manufacturers
and
Dental Laboratories
may be required to register based upon the devices that they manufacture and distribute.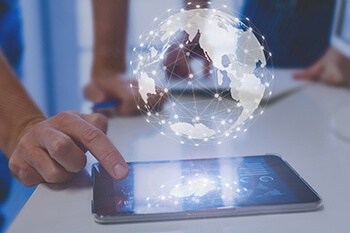 SafeLink Consulting assists the following industries with Quality Management Systems / FDA compliance:
Complement your quality system with SafeLink Consulting's other beneficial compliance solutions: