SafeLink not only educates and prepares its clients for the everyday safety and quality requirements of OSHA and FDA but also helps them progress beyond compliance to improve their business. Our experienced and trained staff of consultants offers unparalleled service.

SafeLink Consulting provides various options of training and education based on your needs. Training delivery methods include onsite, virtual or on demand to meet compliance requirements. Enhance your knowledge with our educational online courses to help increase the effectiveness of your programs.

SafeLink has a variety of affordable and easy to use resources to help companies implement and manage safety programs and quality systems in line with OSHA and FDA regulatory guidelines. Safety compliance aids include customized health & safety manuals, Safety Data Sheet online access, emergency evacuation maps, cloud-based document control for safety programs and quality systems.
About SafeLink
Consulting
SafeLink Consulting addresses your business needs whether they are basic programs to achieve regulatory compliance or comprehensive systems to enhance your business.
SafeLink presenters are nationally recognized for providing workshops, seminars, and online courses to diverse audiences.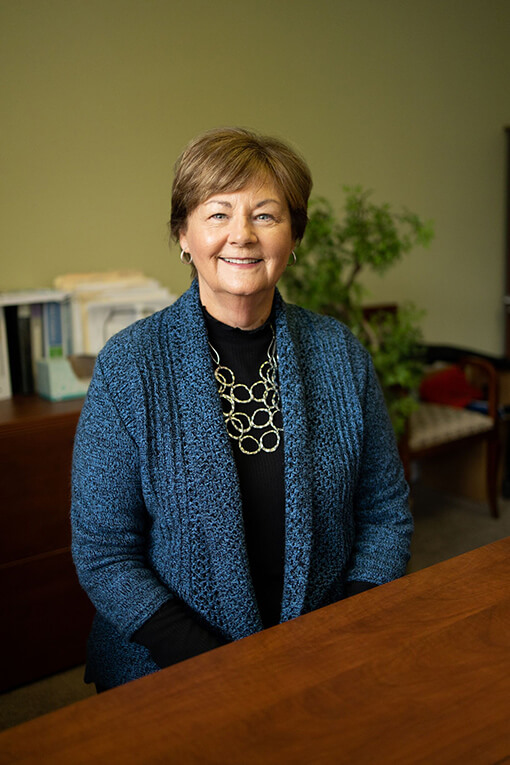 Senior Consultant
Mary is President and Senior Compliance Advisor for SafeLink Consulting, Inc. She has been providing risk management consulting to SafeLink Consulting's clients since 1991. Her passion for helping business owners provide a safe workplace and a quality product are evidenced by her enthusiasm for these subjects as a presenter and consultant. In addition to consulting, Mary has contributed to, quoted,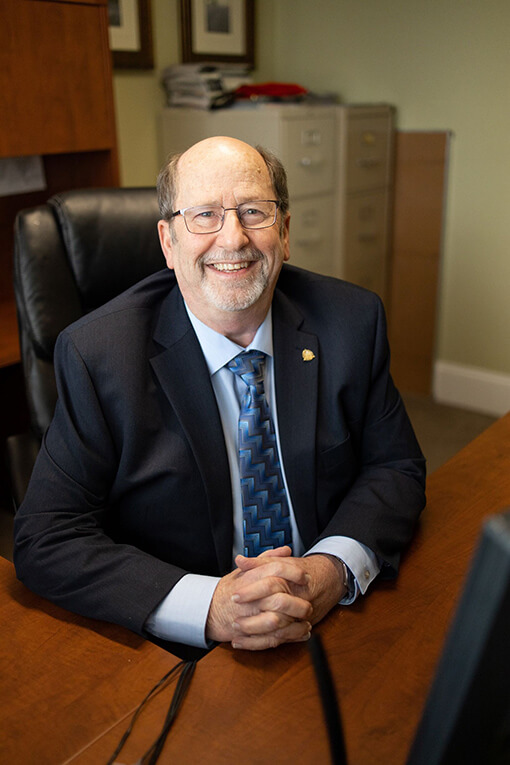 CDT, ASQ CQA, VP & Compliance Advisor
Gary is Vice President and Senior Compliance Advisor for SafeLink Consulting, Inc. Gary guides businesses in implementing employee health and safety programs and quality systems. He is an Authorized Trainer under OSHA's Outreach Program, a Certified Quality Auditor, authorized DAMAS consultant, and a Certified Dental Technician. Gary's education and experience as a dental laboratory owner has provided a unique understanding
We'll get right back to you with a customized price quote