UQ System – Secure Program Maintenance in the Cloud
Easily implement and manage your business' safety manual and/or quality manual online using the UQ System secure cloud-based application. The UQ System is the most efficient way to maintain your compliance manuals. The UQ System offers better document organization, increases efficiency, reduces paper, eliminates misplaced paper manuals, links policies, procedures and forms. Let SafeLink Consulting develop your programs for you or simply upload your existing safety program into the UQ System regardless of the software used to produce it. The UQ System will update your documentation with applicable federal and state requirements so you are not burdened with researching these regulations for compliance.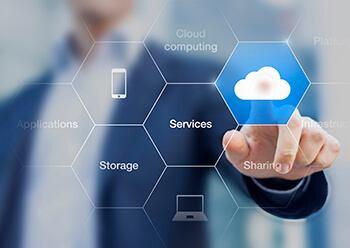 Efficiently manage your compliance manuals:
Health & Safety Manual – Get automatic updates to meet applicable federal and state OSHA Right-to-Know requirements. Learn more about other safety manual options.
Quality System Manual -Get automatic updates to meet applicable FDA requirements. Learn more about a Quality System.
Why Choose the UQ System?
Easily view and manage securely online
Reduces paper by utilizing the Cloud
Offers an automatic document control system
Requires no new hardware or software
Links policies, procedures & forms
Eliminates misplaced paper manuals
Includes automatic regulatory updates
Secure information with use of Microsoft Azure
Unlimited storage space
Upload any type of document
Easy to use and user friendly
Let SafeLink Consulting be your compliance solution.
Contact us
to get started.
SafeLink Consulting assists the following industries with compliance:
SafeLink Consulting's other beneficial compliance solutions: