How do you really know where your business stands regarding privacy practices and security risk?
Conducting a HIPAA compliance assessment is an effective way for your business to ensure that patients' information is kept private and only released to those who have a need-to-know. Your actions to protect this privacy are essential to your ability to meet and comply with HIPAA requirements.

An outside review is vital to determining your risk position and prevention needs regarding HIPAA privacy practices and security.  SafeLink Consulting helps your business provide optimum privacy to your patients, limit your liability for breaches and monetary penalties, and train your staff.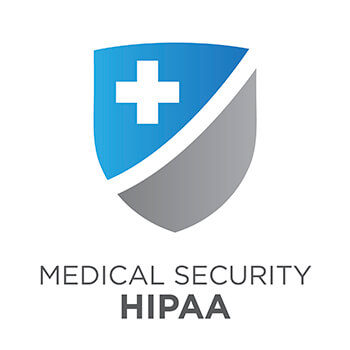 SafeLink's recommendations for determining your risk position regarding HIPAA compliance are:
Onsite Assessment – Conducting a survey onsite by an expert consultant is proven to be the most effective approach and what we recommend for an initial client visit. This is the best way to review your documentation and privacy practices. Options include: a basic review with verbal recommendations or detailed review with a written report outlining suggestions for improvement.
Virtual Assessment – Conducting a survey virtually is an effective method for follow up of initial onsite visit or when onsite is not feasible. An expert SafeLink consultant provides virtual assessment of your facility and work practices.
Contact us
to schedule your HIPAA assessment.
SafeLink Consulting assists the following industries with HIPAA compliance:
Complement your safety program with SafeLink Consulting's other beneficial compliance solutions: