OSHA Compliance for General Industry
Successful businesses take pride in providing the highest quality for their customers and ideal work environment for their team. Their good standing and accountability are worth protecting. For over 30 years SafeLink Consulting has been assisting businesses with regulatory compliance. SafeLink Consulting offers the most comprehensive OSHA compliance programs available so your business can be free to do what it does best. Each year most businesses inspected by OSHA fail to meet the required standards.  A business can be reported anonymously by an employee to OSHA, by various others such as business neighbors, or referrals which could be another regulatory agency. Even the best policies and procedures (protocols) need to be assessed annually to ensure your business is compliant.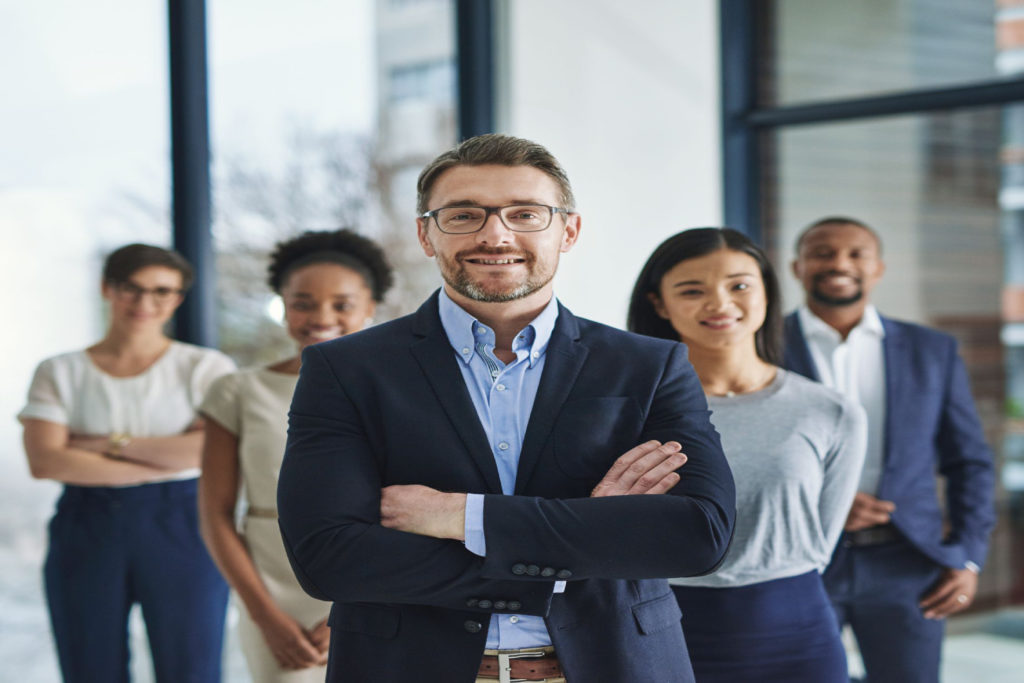 Why is assessing OSHA compliance so vital?
Assessing your business is the only way to know if you are providing a safe environment for your employees.
Learn more about safety assessments.
What OSHA training is required for my employees?
It depends on your specific business model. Programs can include but are not limited to: Bloodborne Pathogens/Exposure Control, Chemical Safety/Hazard Communication, Personal Protective Equipment requirements, Injury and Illness Recordkeeping, Emergency Planning, Workplace Violence, Equipment Safety & Maintenance, Infection Control Practices, Job Safety Analysis, Electrical Safety & Lockout / Tagout, Hearing Protection, Walking & Working Surface Safety, Vehicle Operator's Safety, Confined Spaces, Powered Industrial Trucks, plus other applicable federal or state right to know plans.
Learn more about health & safety training.
How often do I need to train my employees?
Training requirements vary according to federal and state regulations.
Learn more about employee safety training.
How SafeLink Consulting can assist your business with OSHA compliance:
Contact us
to learn more about compliance solutions.