QUALITY MANAGEMENT PROGRAM
Need assistance in developing your business Quality Management Program?
Benefits of a Quality System:
Standardizes practices to ensure a consistent product
Requires Quality Control activities to meet your standards
Controls purchasing practices
Ensures cleanliness of facility
Increases life and effectiveness of equipment
Assists in documenting worker competency
Enforces review of suppliers and subcontractors performance
Requires root cause analysis of remakes and reworks
Holds everyone accountable to Quality Standards
Improves customer satisfaction
Complies with FDA's Quality System Regulation
Prepares for DAMAS Certification and/or ISO 13485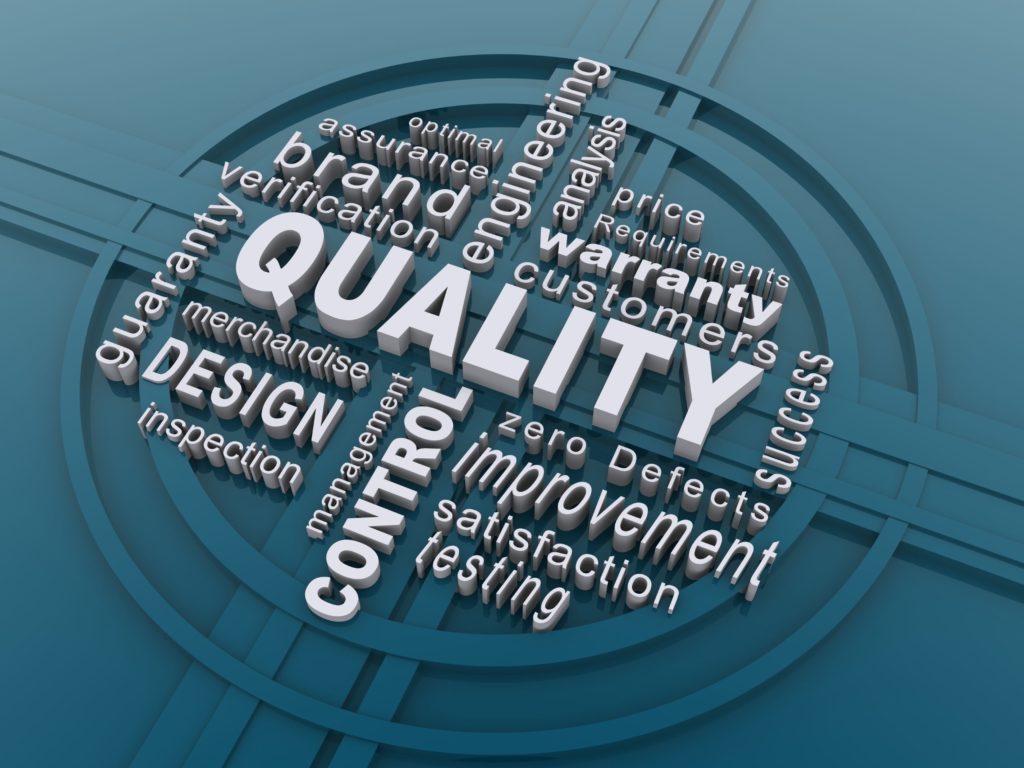 SafeLink Consulting provides guidance in not only complying with the FDA requirements, but also helping you to infuse a "quality attitude" throughout your organization.
SafeLink Consulting addresses the issues specific to your business regardless of size. We provide the following assistance:
Assistance with meeting FDA's Quality System Regulations Title 21 requirements
Assistance with determining if your business model meets 510(k) requirements
Assistance with 510(k) submission
Assist with FDA Registration
Either through our onsite visits or workshops, we will teach you how to ensure all required quality system elements are identified, scaled appropriately to meet compliance requirements, and effectively implemented. We provide a two-day onsite visit, a written customized Quality Manual, Standard Operating Procedures, flow charts, forms, and follow-up by phone calls and email. The written quality system is just one part of the quality management program. SafeLink Consulting can help you improve your business by focusing on any components of your Quality management program. For example, if internal remakes or internal reworks are decreasing your profit, then SafeLink Consulting can evaluate your processes and identify the root cause of these components. The end result will be an improvement in not only your customer satisfaction but also an increase in your bottom line.